Selected TV & Film Credits
| | |
| --- | --- |
| Zero Zero Zero | The Good Liar |
| Stan & Ollie | Blinded By The Light |
| Star Wars The Last Jedi | The last Tree |
| My Dinner With Herve | The Runaways |
| Two For Joy | Killers Anonymous |
| Journeyman | The Last Dragonslayer |
| What We Did On Our Holidays | Cockneys vs Zombies |
| Whisky Galore | Austenland |
| The Selfish Giant | Marrying Mum & Dad |
| Wuthering Heights (Andrea Arnold) | |
Further Credits
| | |
| --- | --- |
| Clique 2 | The A List |
| Murdered For Being Different | Murdered By My Boyfriend |
| River City | Still Game |
| The Loch | Poldark |
| Trauma | Rank The Prank |
| Death In Paradise | Holby City Multiple Eps |
| Eastenders | Emmerdale Multiple Eps |
| Stag | The Wrong Mans 1 & 2 |
| Misfits 1 – 5 | Casualty Multiple Eps |
| Pinewood - 80 Years of Movie Magic | Sport Relief – David Beckham |
| Marcella | The Replacement |
Behind the Scenes & News Blog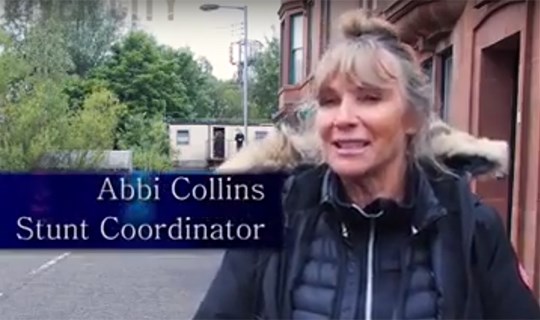 Stunt Professional
I am a UK based fully qualified Equity registered Stunt Co-ordinator, Fight Arranger and Horse Master. Beginning my career as a stunt performer in 1987 has enabled me to develop into a knowledgeable and industry leading Stunt Co-ordinator. My creativity, innovation and vision, together with my widely talented, hand picked, team of stunt professionals, means I can deliver dynamic action sequences for all budgets.
In 1994 I was honoured to be invited to join the 'Hollywood Stuntman's Hall Of Fame', based in Ohio and over the years have worked on many award winning TV and film productions.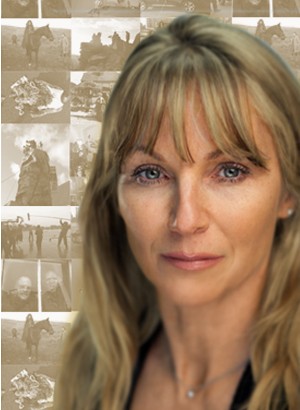 Safe
I take the safety of my stunt team, cast and crew members, very seriously and always work closely with production from concept to completion. My Risk Assessments are comprehensive, detailed and in line with HSE requirements and I am on the BBC's list of 'Approved Contractors'.
Experienced
Private Pilots Licence
BHSAI Riding Instructor
Motor Racing Licence
National Powerboat Licence
Firearms Certificate
Shotgun Licence
Delivering Action With Actors
Whilst specialised action usually requires stunt performers, one of the most rewarding aspects of my job as a Stunt Co-ordinator is working with actors of all ages to facilitate their involvement in action sequences. My goal is to enhance their ability and instil confidence, which enables them to perform physical action with consistency and outstanding results, in the safe and controlled on set environment I create.
Thank you to you for your work this week - the pleasure was all ours in having you as part of the team - you were absolutely key to the success & safety of the shoot.
Abbi, your calm influence, creative thinking and good humour enabled us to complete some very ambitious stunts on a challenging budget, but never unimpressive or unsafe. Thanks a million.
Contact
Should you have any enquiries or are interested in working with Abbi Collins, you can reach her by telephone or Email.